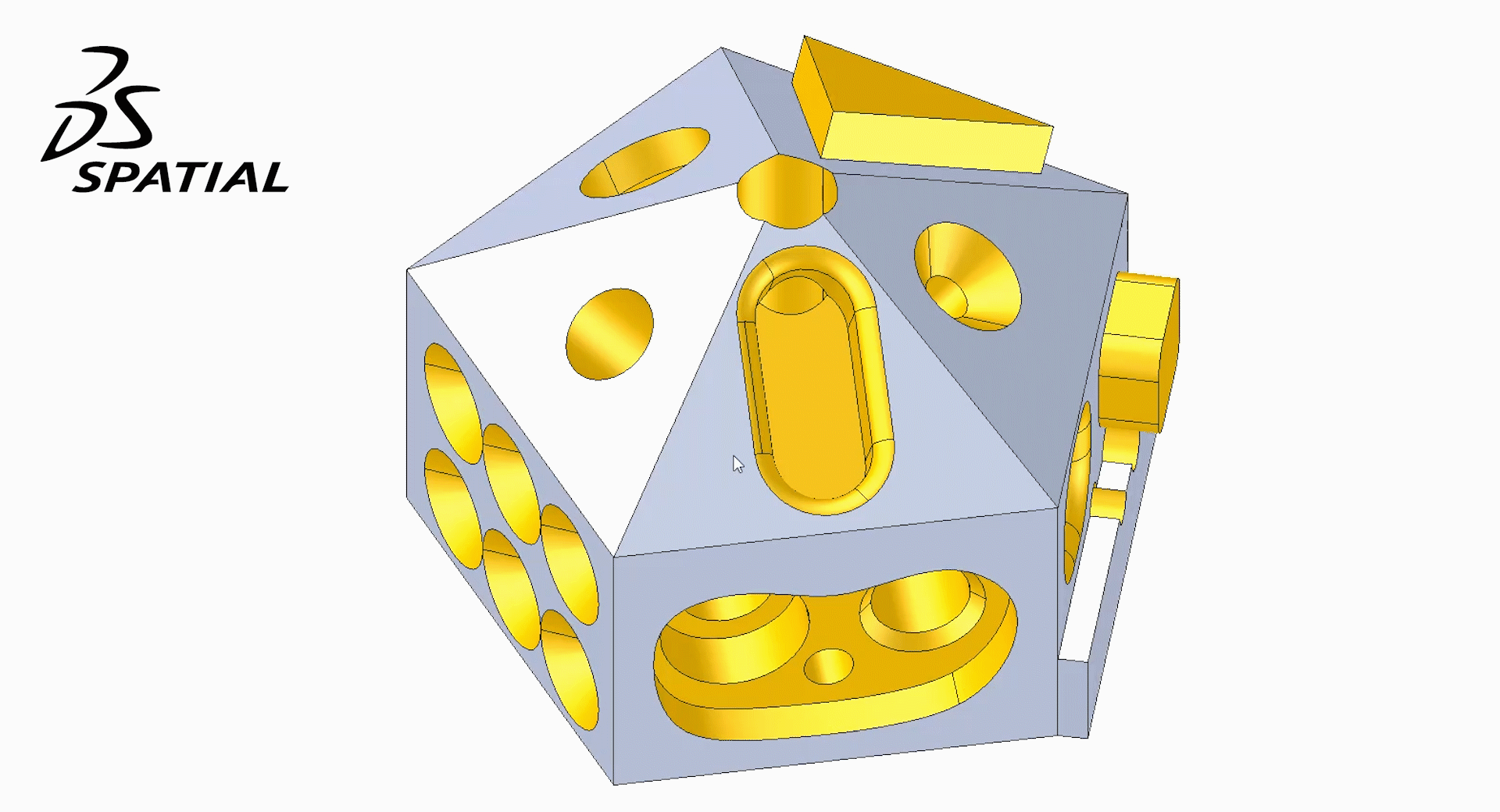 IN THIS ARTICLE:
Engineers have the unenviable position of being held entirely responsible for the integrity and safety of all the products and structures they design. Small mistakes in design often lead to imminent disasters (that frequently go to court and get litigated).
This is why products and structures go through an array of stress testing and optimization before being deployed in the real world. But doing so over hundreds of iterations (and to scale) can be prohibitively expensive. So engineers often look to simulation modeling techniques (like Finite Element Analysis) to automate and simplify this testing.
This helps to reduce the use of materials for iterative prototyping, which would otherwise be used in actualization.
Finite element analysis is one of the most common techniques used by engineers and CAD designers to simulate "stress" on their designs.
Tags: 3D Modeling Additive Manufacturing 3D Interoperability Manufacturing & Fabrication 3D Data
Read More
0 Comments